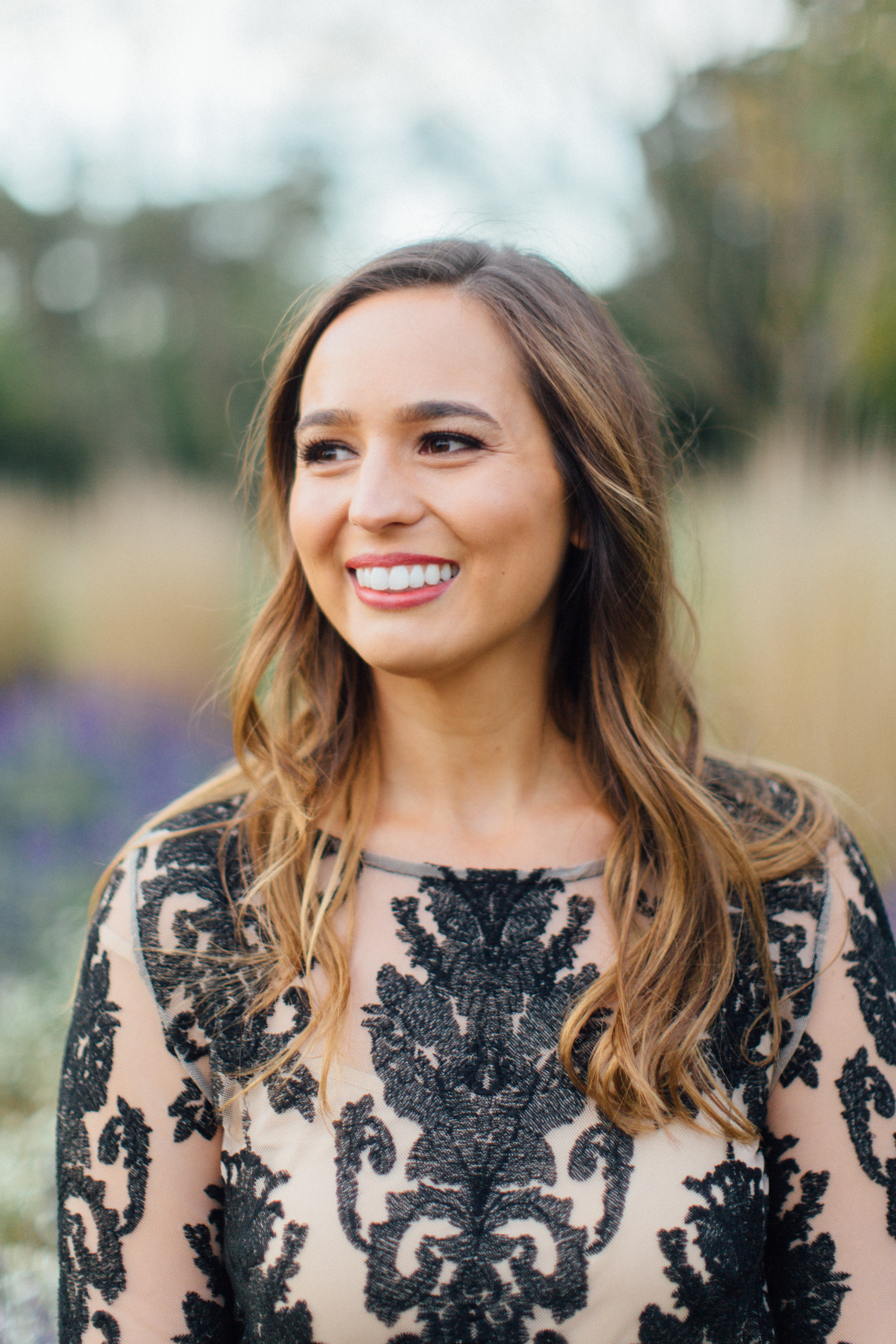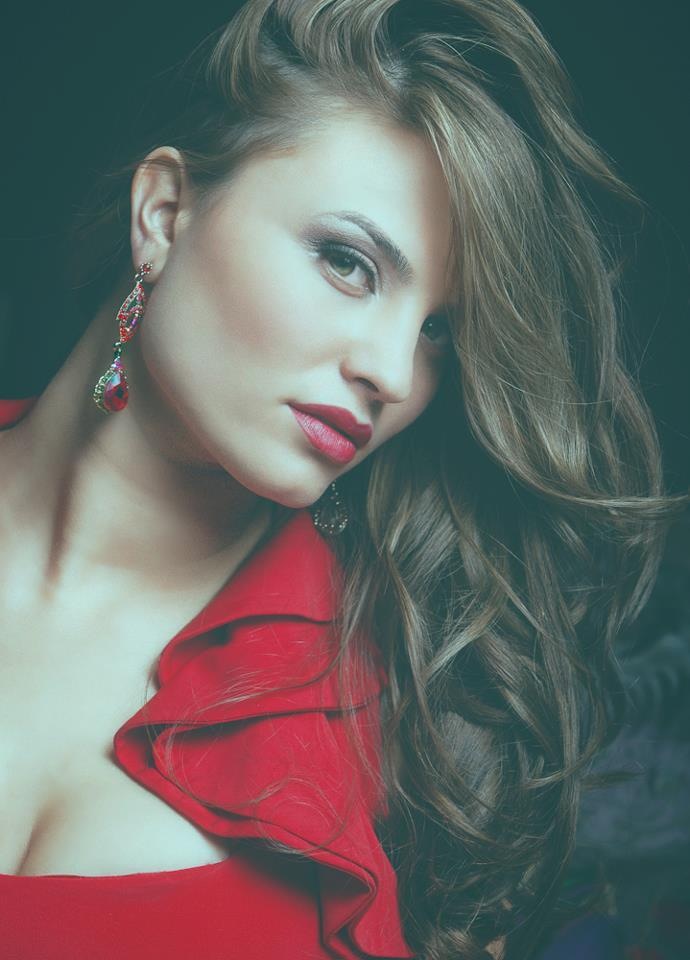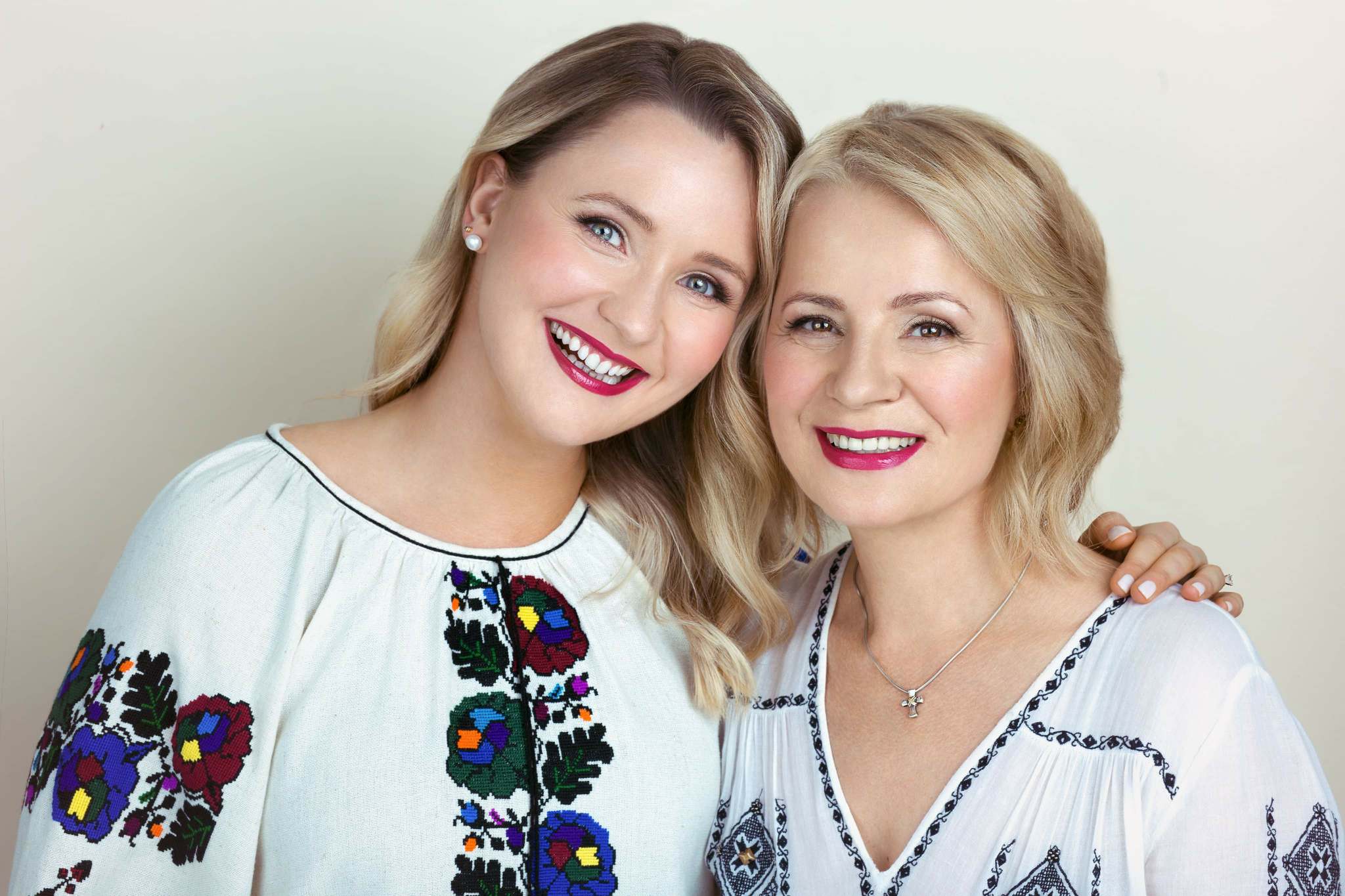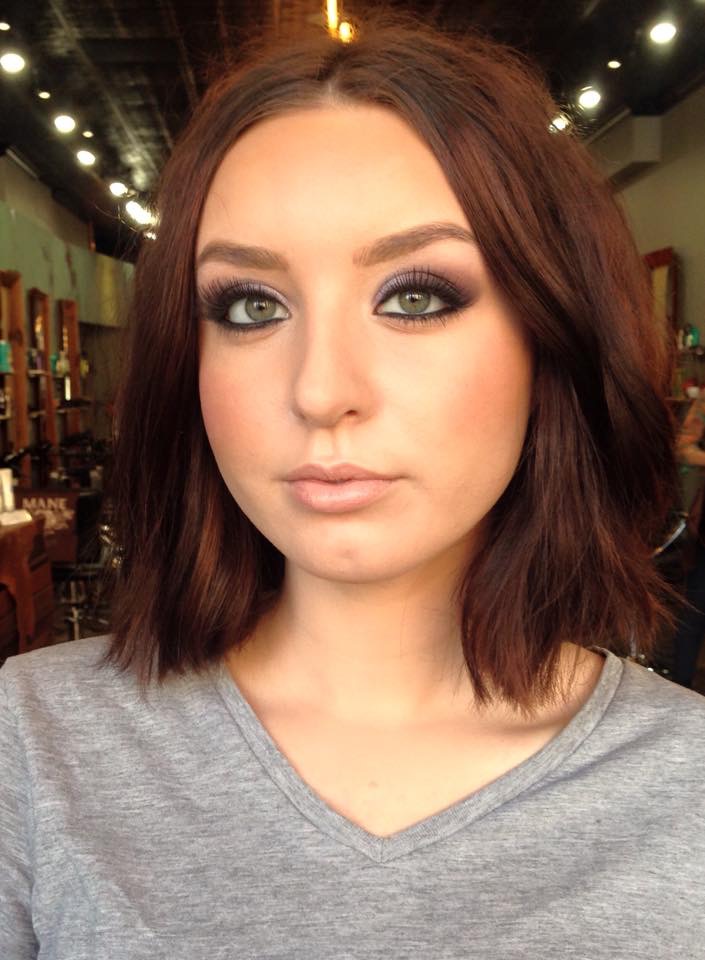 My love for makeup began as soon as I discovered crayons and Barbie coloring books.
My crayon case soon became a makeup case.
I was thirteen when I started practicing and wearing makeup.
I was fourteen when I began applying makeup for friends for our school dances, school pictures, and just for fun.
To play makeup with you is like happy childhood memories.
Let's play makeup!
Whatever makeup look you desire for any event.